In 2006, with the blessing of the General Government, the help and support of Delhi Province, the South Province of Belgium took the initiative to start a community in Vietnam. The first community was founded on 15th October 2006 in Ho Chi Minh City, with 3 Sisters and 3 aspirants.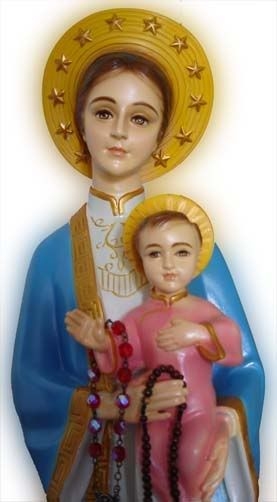 In 2016, after 10 years of presence, the number of Sisters, novices, postulants and aspirants in Vietnam has regularly increased. There are 3 communities: Triest, Placide and Saint Bernard, present in the dioceses of Saigon and Da Lat. The Sisters are involved in pastoral care, language teaching, and collaborative ministries such as: health care and education to special children. In 2015, the Sisters have started a ministry of their own and opened a class for differently abled children.
The South Province of Belgium could no longer take care of the animation and administration of these communities because of the demographic factors in Belgium and the long distance between the two countries. Consequently, the General Government, after consulting the Sisters in Vietnam, took the decision of restructuring the Vietnam branch into a region depending on the Generalate. Thus, the Region of Our Lady of La Vang was born on 12th November 2016.
La Vang is the name of the place where people saw Our Lady appearing, wearing the traditional Vietnamese dress and holding a child in her arm during the persecution of Christians at the end of the 18th century. "La Vang" also means "herbal leaves", which have healing properties.
With this name, the region is placed under the protection of Our Lady and received its mission to be the fragrant power of life and healing to all.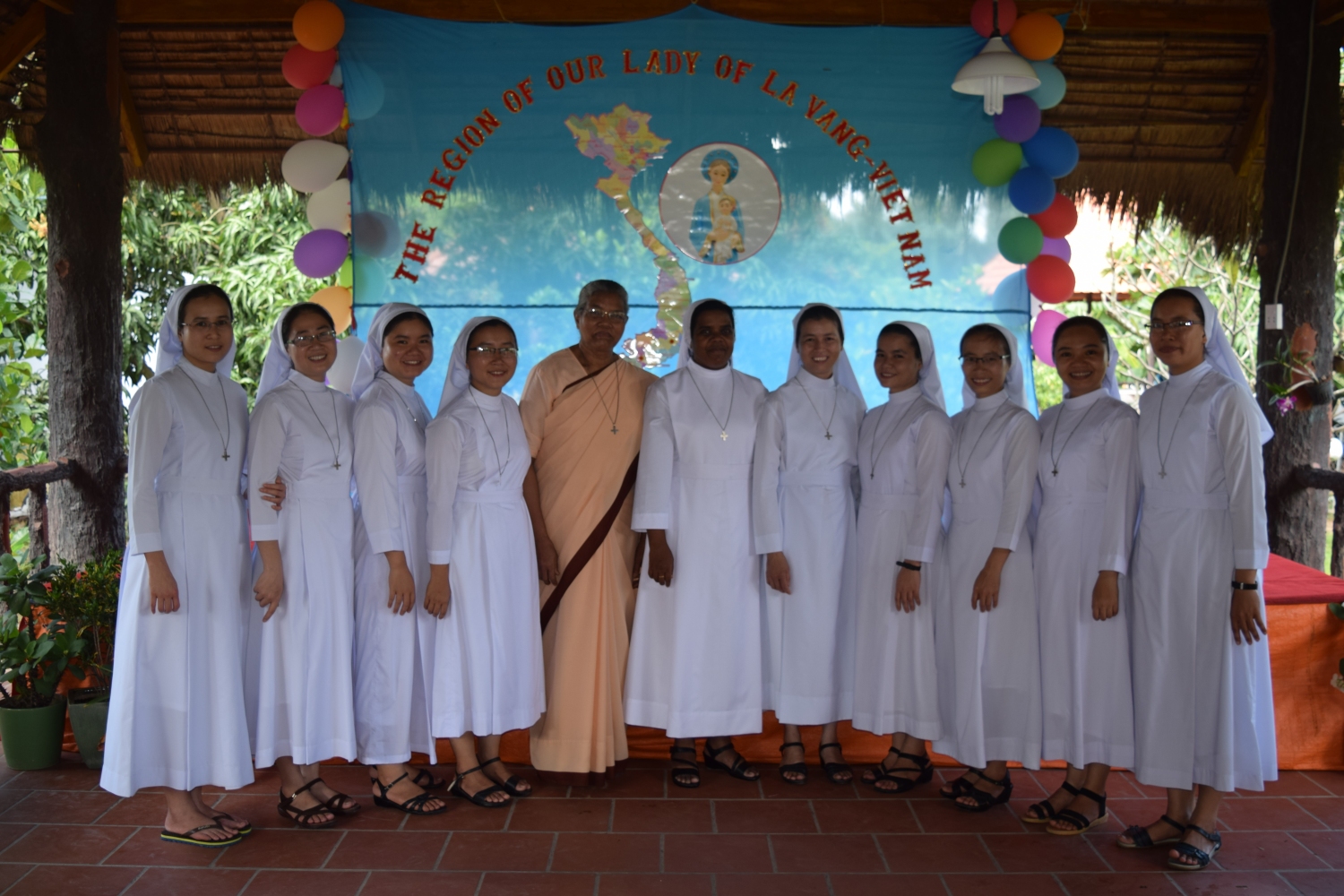 Source: SCJM Vietnam